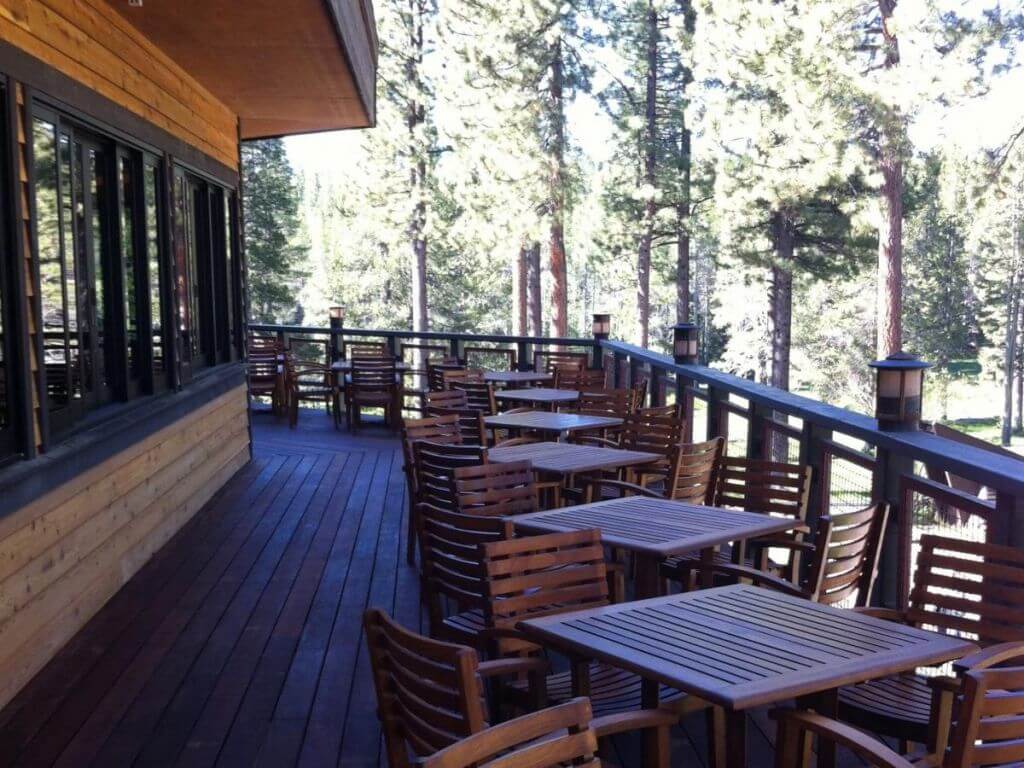 Thinking about building or re-doing a deck? The first thing you must do is choose what material to use.
In addition to the traditional redwood and cedar products, a number of synthetic decking materials have entered the market in the last 15 years. These materials were pioneered by manufacturers like Trex. Most of the synthetic decks are made of a mixture of PVC and wood fibers. These products have a variety of different warranties and benefits. Synthetic decks tend to be less of a hassle and have a longer life span than wood although they also tend to be around 50% more in price. Synthetic decks have to be cleaned and maintained, and when in direct sunlight, they will get fairly hot and fade. Some brands have had failure problems. Choose one that is aesthetically pleasing and has a good warranty.
There are a variety of different railing systems to choose from and all have benefits and downfalls. Four common types are glass, wood pickets, wire mesh, and synthetic railing systems.
Glass railings allow you to appreciate your mountain view to the fullest, but like all glass in this freeze- thaw environment, they tend to crack and need to be replaced.
Wood pickets are very traditional and give you that "mountain cabin" feeling no matter what your decking material is. You need to stain them every couple of years or they will start to look worn and faded.
Wire mesh has been getting more popular in the last couple of years, but you need to be very conscious of small children trying to climb on the mesh or putting their heads through the mesh.
Another choice is synthetic railing systems which are being pushed hard by manufacturers and retailers. They are good looking and low maintenance, although you lose a little of that "mountain" feeling.