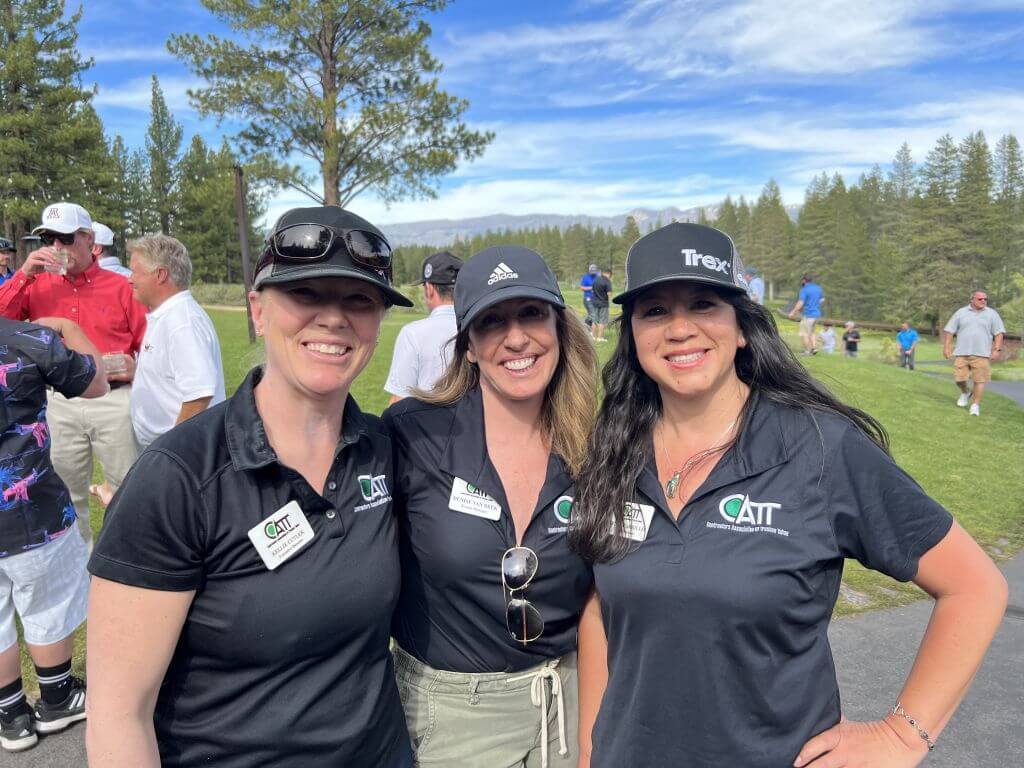 Hiring:  CATT is seeking an Executive Director:
Located in the beautiful mountain town of Truckee, California, this role requires senior-level expertise in Advocacy and Public Affairs working with complex project management processes, ongoing communication and coordination with various public and private-sector organizations, and a positive public profile to foster relationships that advance the association's mission. Provide support and guidance for staff to execute their responsibilities related to events, sponsorship, membership, and administration. Must have a thorough knowledge of governmental and public decision-making processes.  Competitive compensation package.  See the full job description here.  Contact: Laura at 530.307.00

Interim Executive Director
Steve Randall: steve@ca-tt.com
Steve Randall recently retired as the General Manager for the Truckee Donner Recreation and Park District where he was responsible for oversight of all District functions and activities including administration, finance, human resources, parks and recreation operations and public outreach.  Steve came to Truckee in 1985 to serve as the General Manager of the District.  Prior to that, he served as the Director of Recreation for the City of Sausalito for ten years.   Under Steve's tenure, the District has grown and includes fourteen parks, facilities, and community centers.  The District has received many awards over the years including the Best Park and Recreation District in the State of California in 2004. 2010 and 2017.  The District has also received awards for Best New Facility in the State of California for River View Sports Park, the Community Recreation Center and the Community Aquatics Center.  Steve is active in community service as a member of the Truckee Rotary Club and chairing many community special events.  Under Steve's leadership, the Recreation & Park District has been progressive and creative in its development of facilities and strives to provide recreation and park programs and facilities for everyone in the community.  Steve has been awarded Citizen of the Year in Truckee twice, been Rotarian of the Year three times and grand marshal of the July 4th parade.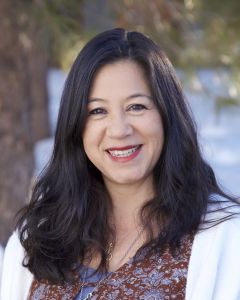 Office Manager
Lydia Carrillo: info@ca-tt.com
Lydia has had several years of Office Management experience starting her Truckee career working with the KidZone Museum, the Community Collaborative and then to the Family Resource Center of Truckee.  She has spent several years perfecting her office management skills in the for-profit world and is now looking forward to working as a CATT team member, working to link up the local workforce with the local community.
Lydia and her husband are native southern Californians who moved to Truckee in 2005.  She has two daughters who attend the local school district.  She spent the last several years as a Girl Scout Leader for both daughters and on the Girl Scout Leader Team receiving a Volunteer of Excellence award in 2018.  When not attending sports activities for her daughters, she is relaxing near the lake or reading a good novel.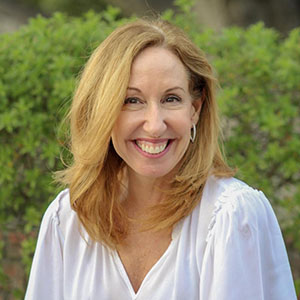 Events Manager
Denise Van Beek: memberinfo@ca-tt.com 
Denise comes to CATT with over 20 years of experience in the home building industry and more recently running her own remodeling business. Additionally, Denise has spent her free time volunteering as a Board Member with various non-profits in the Bay Area. She's excited to bring her talents in sales, project management and event planning to the CATT team as our Event Manager.
Denise and her husband David are raising their 2 teenage daughters who attend school in the TTUSD . She spends her free time enjoying the outdoor activities that Truckee has to offer, traveling with her family and reading a good book.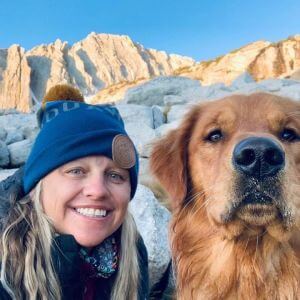 Events Manager
Brooke Nielsen: eventinfo@ca-tt.com 
Brooke comes to CATT with over 25 years of Event management in the Tahoe basin. Her planning started at Granlibakken, where she planned everything from Weddings to Major conferences. She moved on to work for Palisades Tahoe doing planning on a larger scale, and Special Event Sales. Then decided to go out on her own and start her own Event business. She helped as an independent contractor with our 2022 holiday party and loved our association so much that she could not leave.
Brooke is born and raised in the Tahoe City area. Her hobbies include backpacking, skiing, snowboarding, softball, and boating. Anything outdoors, enjoying the beautiful place we get to call home. Especially if her 4-year-old Golden Maverick can come.