One way to create floor space is to expand your home's size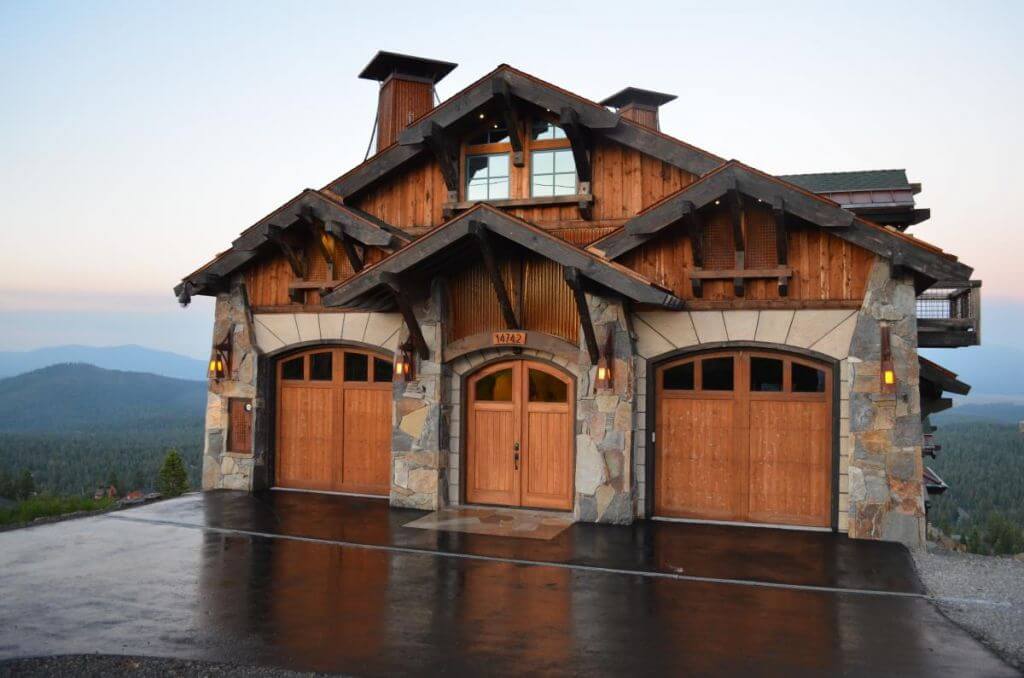 Photo courtesy Incline Builders
One way to create floor space is to expand your home's size.
By adding a room, such as an office or family room, you gain new space.
An alternative is to enlarge your home's footprint, making existing living areas such as kitchens, bathrooms, and bedrooms more spacious and comfortable.
For people with homes on hillsides, often there is unused space to add a room or two under the lower floor or deck.
Garages are a good addition for those without one. In our area, the jurisdictions prefer off street parking, especially in the winter, and it is usually fairly easy to get variances to add garages.
Garages also offer extra storage if built deep enough as well as add livable space above (the apartment or granny unit concept).
Another option is that your garage roof top becomes your new sun deck or patio.
Take a look around your home and imagine how you could easily create more living space. Give the CATT office a call or email and we'll gladly send out your Construction Bid Request so you are connected with designers who can help you imagine the possibilities to create nicer living spaces.